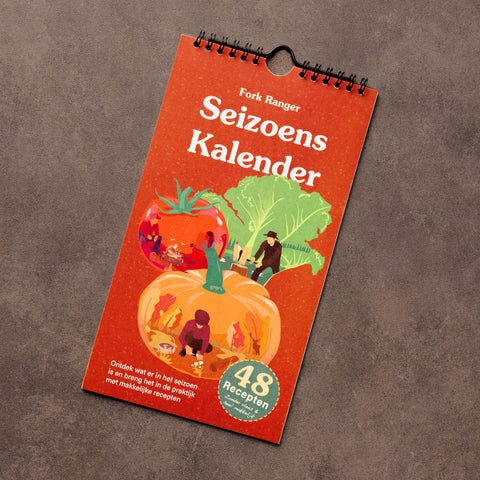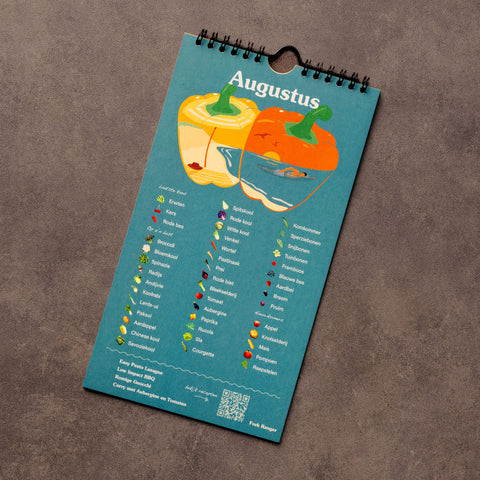 De Predetariër
Forranger Seasonal Calendar
Eating more sustainably also means eating what is in season. Eating local and out of season not only has sustainability benefits, it also supports local parties.
Now it is sometimes quite difficult to know what is in season and what is not. The Forranger's seasonal calendar can help with this. It helps you know what to buy and how to cook it! It couldn't be simpler.
Also take a look at their site: Forranger
Wildfond
Onze wildfond geeft stoven en sauzen een smaak die je alleen in top restaurants ziet. De fond is gemaakt van de botten van hert en ree wat samen met kruiden en groente een fantastische smaak geeft aan al je gerechten.
Gebruik de fond als basis voor al je sauzen en stoofpotjes, gegarandeerd succes.
Verpakt per 250 ml