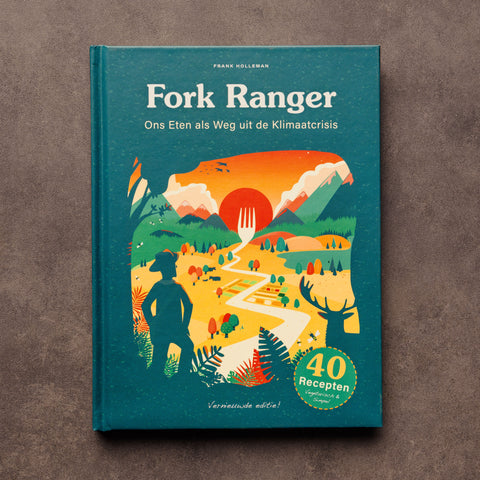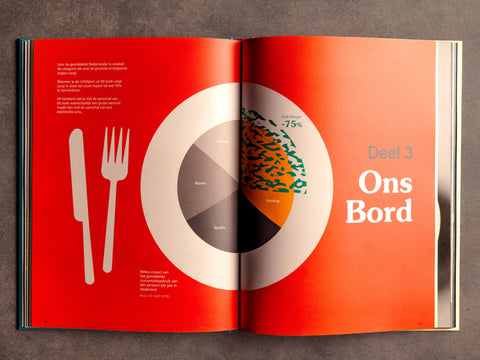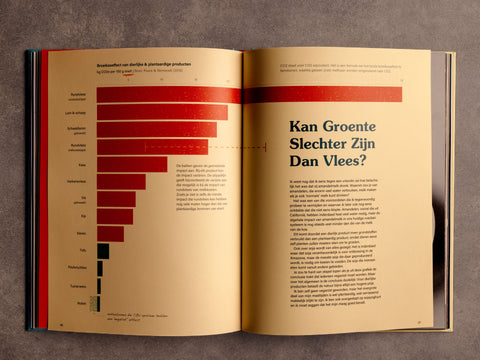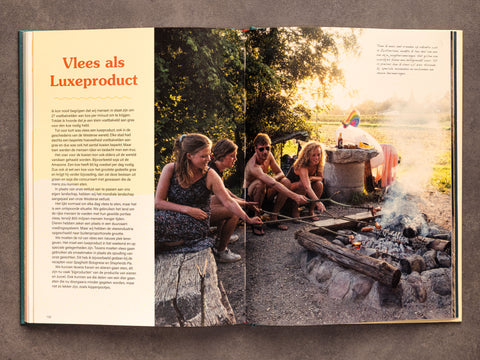 De Predetariër
Forranger Cookbook
How do you eat more sustainably? It is and remains difficult. The Forkranger takes you through the world of our food and helps you eat more sustainably and deliciously with 40 simple recipes.
The recipes are vegetarian and simple. Almost all recipes can also be made vegan.
Also take a look at their site: Forranger
Language: Dutch
Wildfond
Onze wildfond geeft stoven en sauzen een smaak die je alleen in top restaurants ziet. De fond is gemaakt van de botten van hert en ree wat samen met kruiden en groente een fantastische smaak geeft aan al je gerechten.
Gebruik de fond als basis voor al je sauzen en stoofpotjes, gegarandeerd succes.
Verpakt per 250 ml